---
Friday Night @ Filipp & Anya's, Mar 2010
Grad Party at the Faculty Club, Jun 2009
Alek's Graduation, Jun 2009
At Sonsie with Sonce, et al, May 2009
Last Spring Exercise at Serega's, May 2009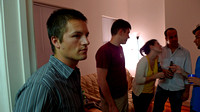 Spontaneous Sabbath Dinner, May 2009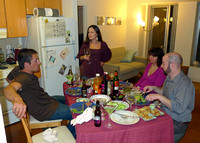 Spontaneous Sabbath Dinner, Cont.
Created 27-May-09
Modified 27-May-09
A Day w/ Eifman Ballet Dancers, May 2009
The Making of the Lamb! May, 2009
The Last Dance in Mantra, Apr 2009
Boston Marathon, Apr 2009
Dinner at Eva & Esther's, Apr 2009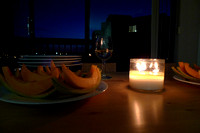 Section Retreat in Maine, Feb 2009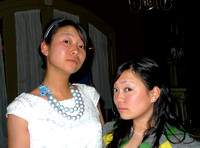 X-country Skiing in Breton Woods, NH - Feb, 2009
Frigidy Wintery Campus, Feb 2009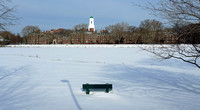 Raclette & Fondue Dinner @ toma, Jan 2009
Ski Bunnies and Instructors Euro Club Party, Jan 2009
Desperately French, Dec 2008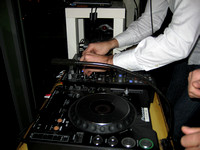 ICA: Institute of Contemporary Arts, Nov 2008
Bond and Bondinka Party, Nov 2008
Int'l Food Fair Afterparty, Nov 2008
Russians in Vermont, Nov 2008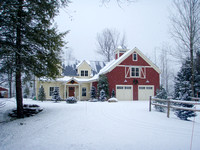 Umi's Sushi Dinner, Nov 2008
Walking around Boston, Oct 2008
Russian Dinner #2: Pelmini & Caipirinha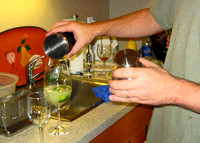 Sailing in Boston Harbor, Oct 2008
Acadia Nat'l Park, Maine, Oct 2008
Russian Dinner #1: Medovukha, Borsch & tail of an orange dog.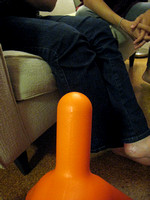 Lia's going away, Sep 2008
Last supper, Pigalle, May 2008
Section D Bachelorette's, May 2008
Charity Auction, May 2008
Anya, Lesha & Felix's visit, May 2008
Newport Ball Weekend, May 2008
Spring on the Charles, Apr 2008
New Hampshire & Vermont, Apr 2008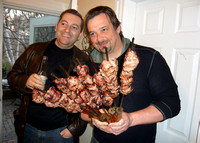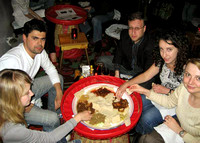 Anya's visit, Mar 2008
Created 17-Apr-08
Modified 17-Apr-08
Hernan Cataneo at The Estate, Mar 2008
Created 23-Mar-08
Modified 23-Mar-08
Little Alexander Wasti's visit
Created 24-Mar-08
Modified 24-Mar-08
Newport, Mar 2008
Created 10-Mar-08
Modified 10-Mar-08
Boston Commons & Brookline, Dec 2007
Boston Apartments
Created 14-Mar-11
Modified 14-Mar-11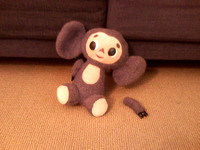 ---
© Alek & Tanya