---
Sayulita, Mexico. Jan 2016.
Discovery Museum, Jan 2016.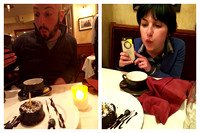 Marin Mart with Eli (and his admirer), Jan 2016.
Randoms from January 2016
Elliot's 1 Year Checkup, Feb 2016
Sierra Hot Springs, Feb 2016.
Benny goes to Train Town, Feb 2016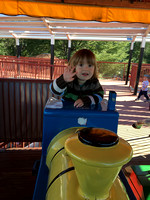 GGP Chinese Pavilion, Feb 2016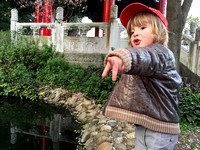 Aquatic Park with Gitel, Feb 2016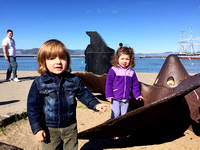 McNear Beach Fishing Pier, Feb 2016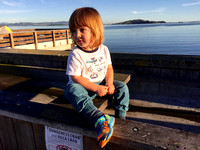 Field Trip to Muir Woods, Feb 2016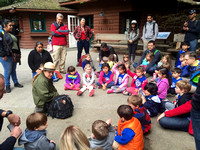 Randoms from February 2016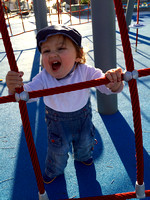 Friday Night with Adele and Michael Jackson, Feb 2016
The New Fire Guitar, Mar 2016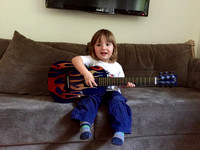 St Patrick's Day, Mar 2016
Lunching with Sirotas, March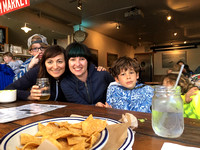 Purim (as Fire), Mar 2016
Glen Ellen Weekend, Mar 2016
Magic Blanket Rides, Apr 2016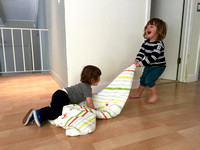 Benny's New Haircut, Apr 2016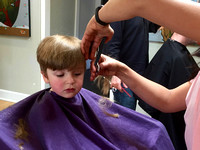 Rinochka's Bday, Apr 2016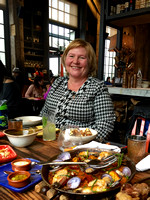 Cacophony and Fire. Apr 2016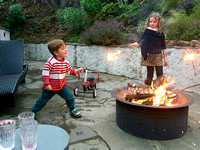 Once upon a bath time, Apr 2016
Family Spring Break. Apr 2016.
Galleries 6
Collections 1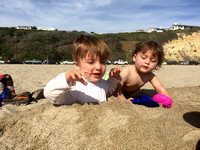 Beach Time at Crissy Field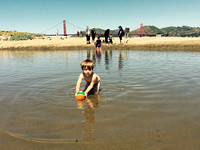 Something to Celebrate, Apr 2016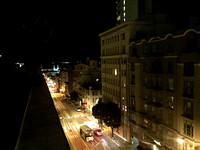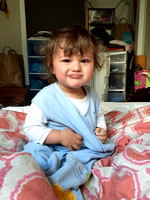 Benny goes to How Weird, May 2016
Eli's First Haircut, May 2016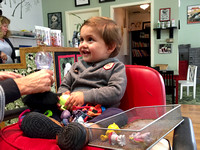 Mothers Day at Benny's School, May 2016
Ollie's Birthday, May 2016
Terminus : The Last Treasure Island Warehouse Party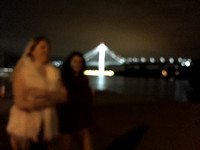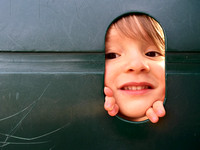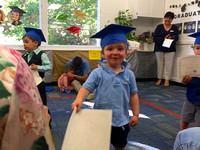 Exploring NYC with B and E
Galleries 9
Collections 1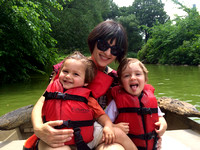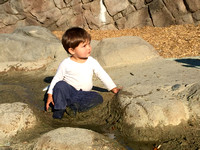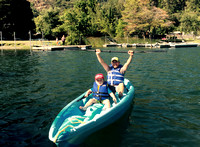 Alek's Birthday Picnic at China Camp Beach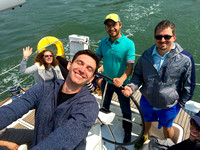 Bur-Ver in Bodega Bay, August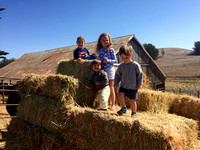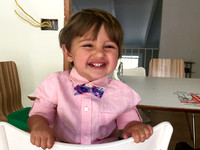 Israel for Anichka and Guy's Wedding
Galleries 15
Collections 1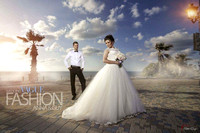 Rena's Bday Popup Tailgate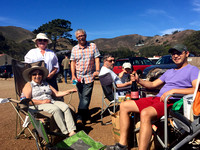 Puddles in the Park with Cousins, October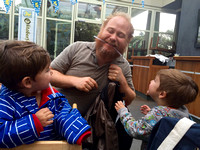 NY for Deena's & Ryan's Wedding, October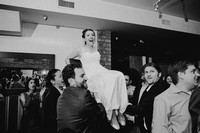 Halloween - Monkeys, Monsters & Dragons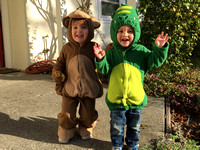 Fishermans Wharf with Jonah & Ender, November
One night when papa was away... Nov
Tennessee Valley Riding, November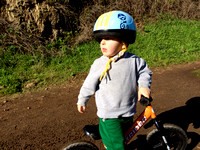 Sailing with Strygin, November
Benny's Swim Class, November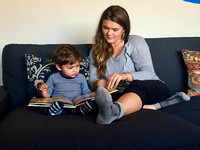 Pt Reyes with Mark & Anya, Nov '16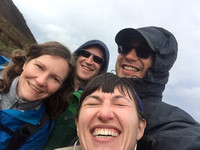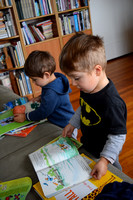 Butterflies & Blossoms, December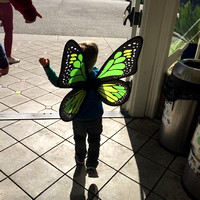 Darina's Third Birthday, Dec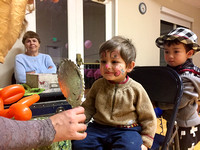 The Christmas Tree Lane Santa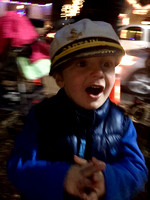 Lil' Ones' Hanukkah Party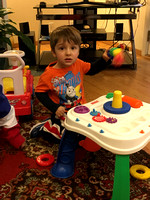 Xmas on Union Sqr with Grandparents, Dec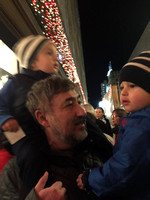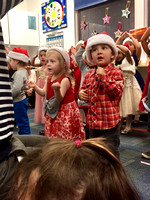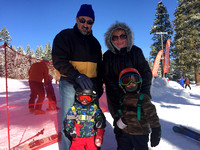 2 Days in Sacramento, December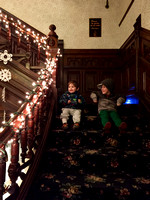 Eli goes to the ER, again. December 30th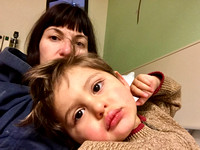 ---
© Alek & Tanya